Welcome to our what's new page! Here we showcase the latest additions to the Alexander Henry collection, our Cotton Lawn collection and our Fashion for Home collection. Each time you visit our website, a click on the What's New link will put you together with the most recently uploaded designs in any of the Alexander Henry collections. In short, a great convenience and a real time-saver!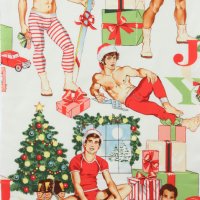 All I Want for Christmas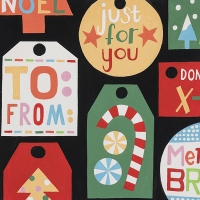 Just for You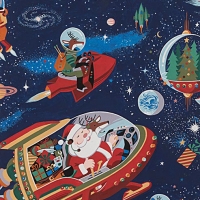 Santa in Space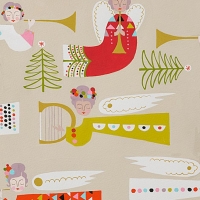 Holiday Pine Divine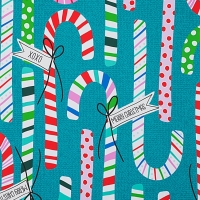 Candy Canes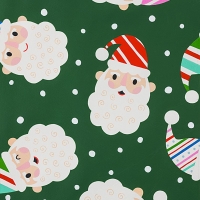 Candy Cane Kringle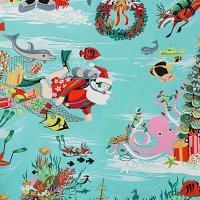 Scuba Santa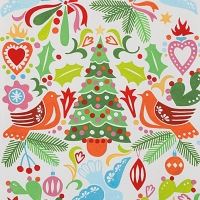 Paloma Navidad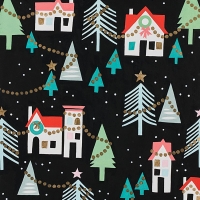 Neighborhood Noël
The Nutcracker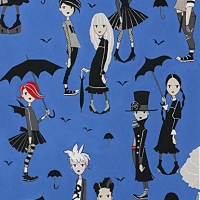 Going Goth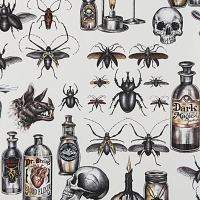 Dark Magic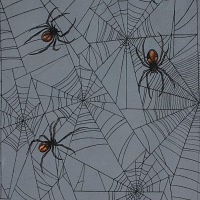 Tangled Web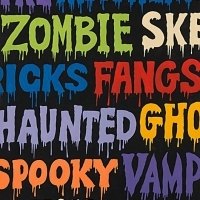 Creepy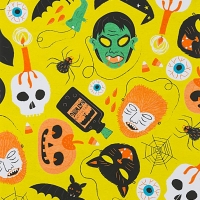 A Scary Disguise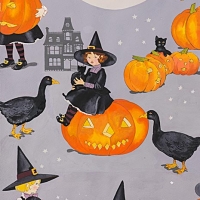 Tabitha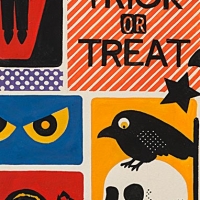 Trick or Treat Eeek!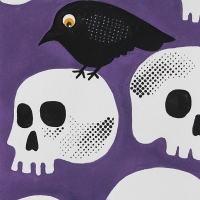 Tricky Crow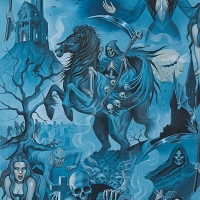 Midnight Shadows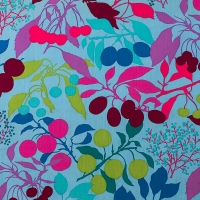 Wilderberry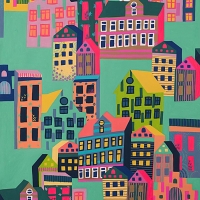 Wilderberry Hill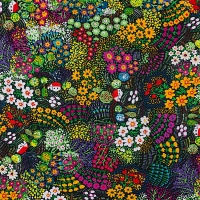 Wilderberry Haus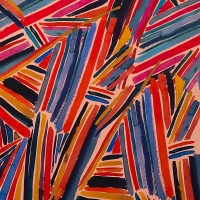 Wilderberry Stripe